WIN A MERCEDES BENZ WITH ANNETTE 2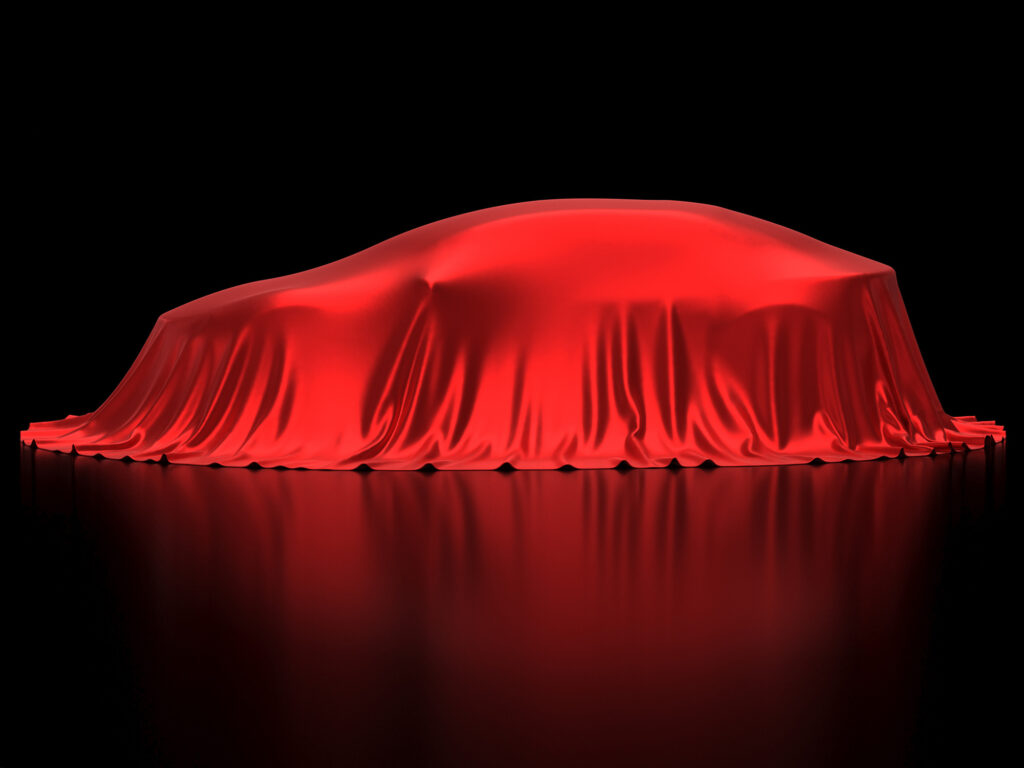 Celebrate our 42nd

anniversary

- become an affiliate and make extra income!

Complete the contact us form for more information.
---
Annette 2 Cosmetics—Natural Skin Care Store
Natural Skin Care that Allows You to Experience the Essence of Beautiful Skin
Introducing Annette's Clean Beauty—Our Natural, Organic, and State-of-the-Art Skincare Line
Introducing Annette 2 Cosmetiques' botanically based, certified organic line of skincare. Our natural skincare products effectively rejuvenate your skin with ingredients that are never tested on animals. Our natural skincare store operates all over the USA, including Hawaii. We are featuring our top product, Advanced Rejuvenating AHA Protocol System—to smooth away the signs of aging with this rich line of skin care products. Try our glamour products to discover how great your skin can look and feel.
The skin's protective barrier is a scientific term for the outermost layer of your skin, responsible for keeping moisture in and damaging elements (like UV and free radicals) out. When the barrier function works well, your skin is hydrated, plump, and firm. We have developed three organic skincare protocols to help protect your skin.
What Sets Us Apart
We are proud that our commitment to natural beauty goes above and beyond what is expected in the industry—created by women of color for women of color. Our Black skincare and cosmetics products are based on the result of five years of research and only permit the purest, most natural, and environmentally friendly organic skin care products. To guarantee long-term effectiveness and results for a range of skin types, our team has hand-curated and tested every product in our store. By doing this, we can be confident that each person can discover something that meets or surpasses their expectations. You may contact our staff by phone or email for help as you embark on your path toward natural beauty.
COMING SOON!
Get ready to pout with our latest additions - a stunning range of New Lipsticks and New Glosses. From bold and bright to subtle and nude, we have you covered for every occasion. Vitamin-enriched, long-lasting, moisture-intense, and paraben free.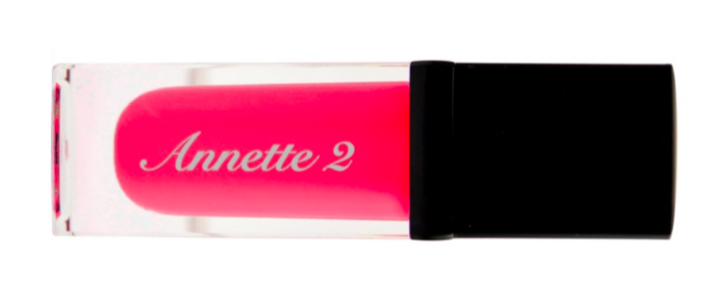 Moisture Surge Creme
For revitalizing and regenerating, this rich, deep penetrating fruit-based Alpha Hydroxy creme softens skin, reduces the signs of aging, brightens and evens out skin tone, and smoothes the appearance of fine lines and wrinkles. This cream helps turn back the clock, hydrates without greasiness, and makes your skin feel just simply wonderful!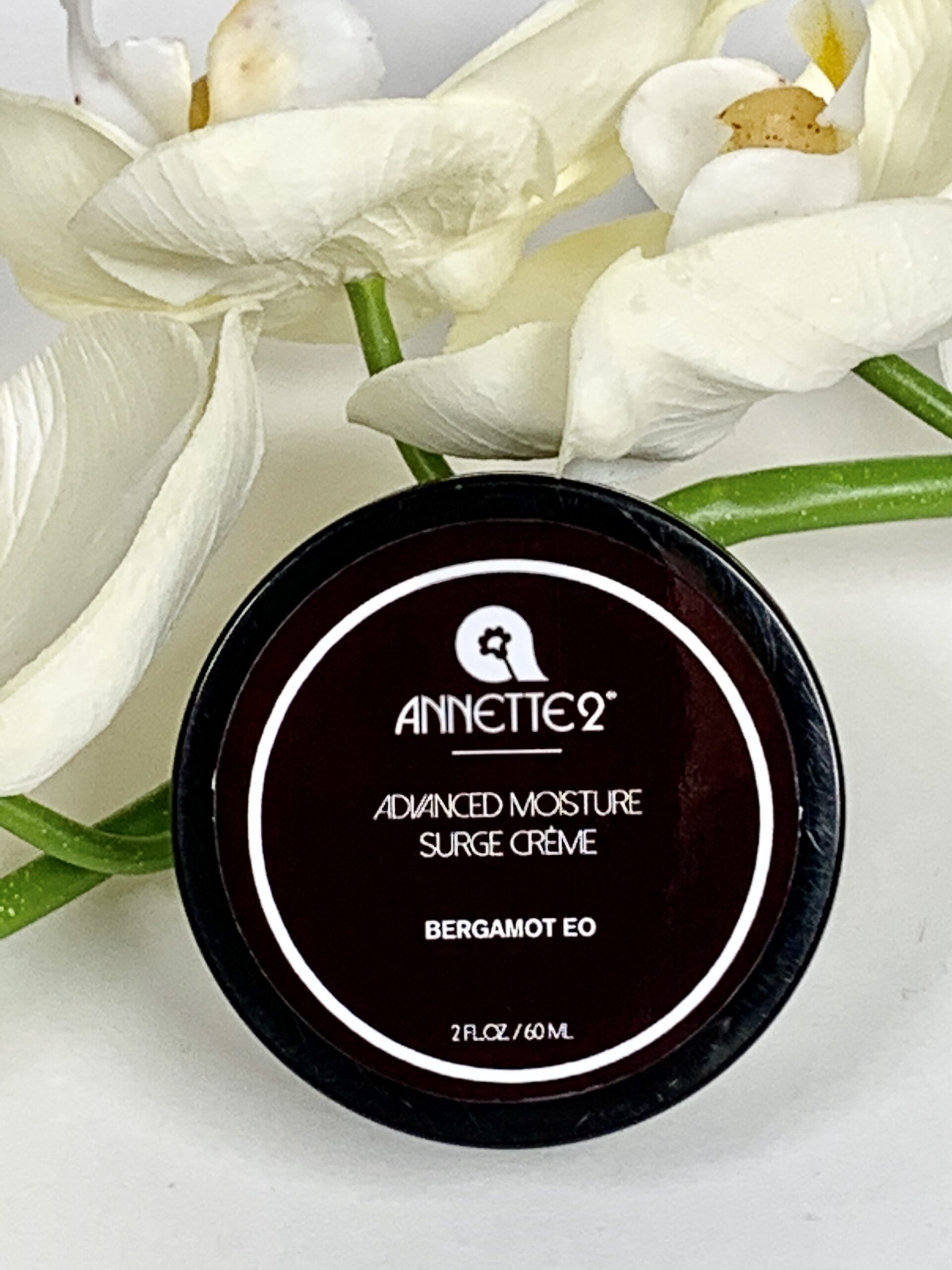 T. Sexton
I love the skincare line. I previously used 2 topical meditations for my skin challenges. Once I changed my diet and switched to Annette 2 Cosmetiques, I didn't need the medications anymore. That was over 2 years ago and my skin is healthier than ever!.
T. McWain
I have been using the product for years and am very satisfied. My skin is smooth, blemish-free and I plan on continuing to use the product.
E. Hutchinson
I have been a customer for a long time and absolutely love how it makes my skin feel and look. I highly recommend this product.