Natural Skin Care Solutions for Women & Men of Color
Welcome to a proven concept in proper skincare—a miraculous way to help keep your skin youthful through the use of Annette 2 Cosmetiques. Our skincare solutions contain carefully selected herbal extracts, vitamins, and minerals that are combined to provide beneficial nutrients for your skin to achieve your most natural, healthy, and youthful appearance.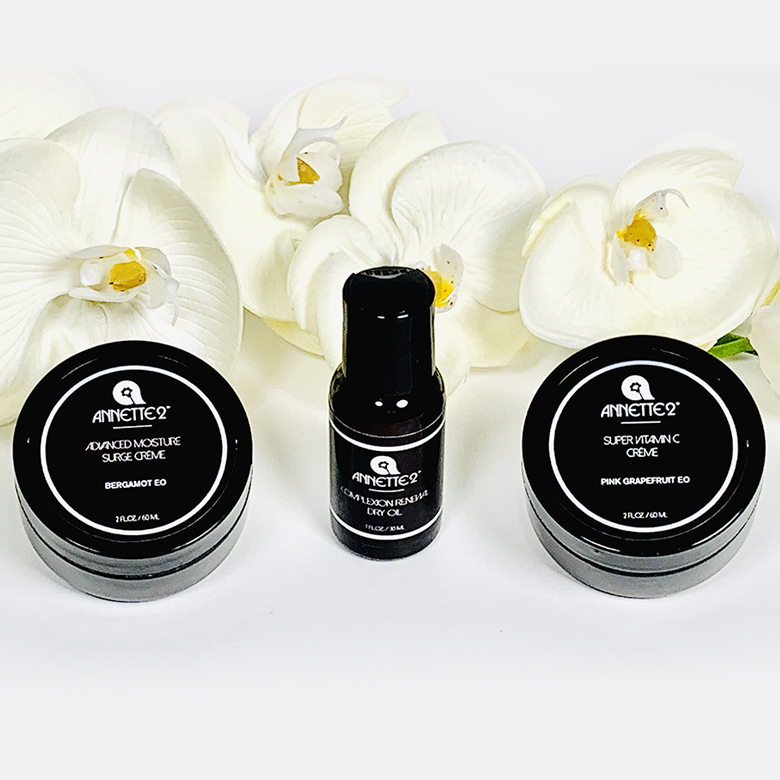 Organic ~ Natural ~ Clean Skin Care Protocol
Introducing our natural, botanical-based, and certified organic skin care line made with naturally derived and organic ingredients that are never tested on animals. Safe Ingredients means effective products for all skin types.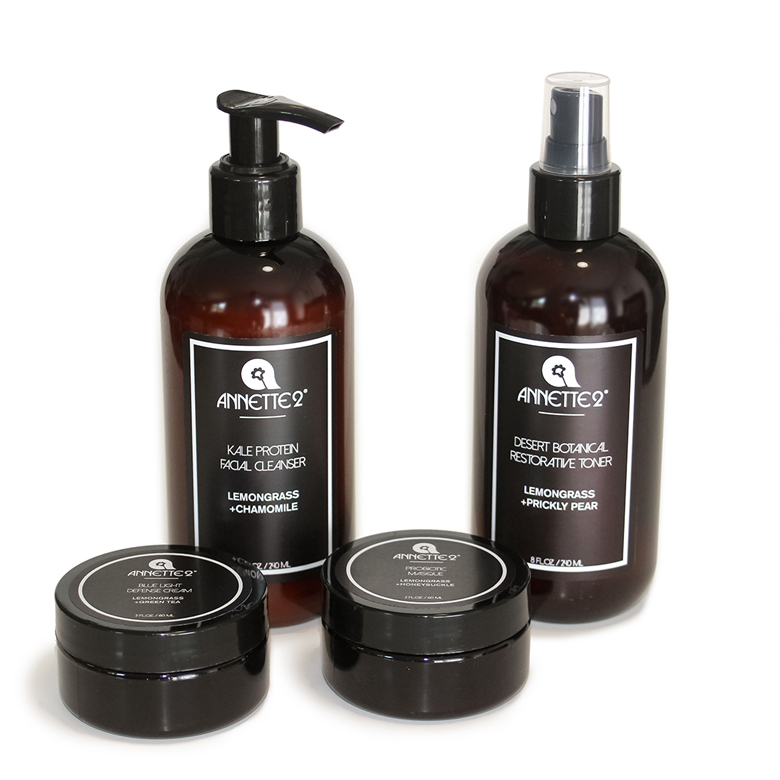 Blue Light Environmental Defense
Photo-aging is at an all-time high due to concentrated blue light energy from our modern-day technologies. Long-term exposure to blue light energy has been shown to cause skin damage, including changes in pigment, inflammation, and weakening of the skin's protective barrier. Strengthen and protect your skin from these blue light stressors that are causing photo-aging.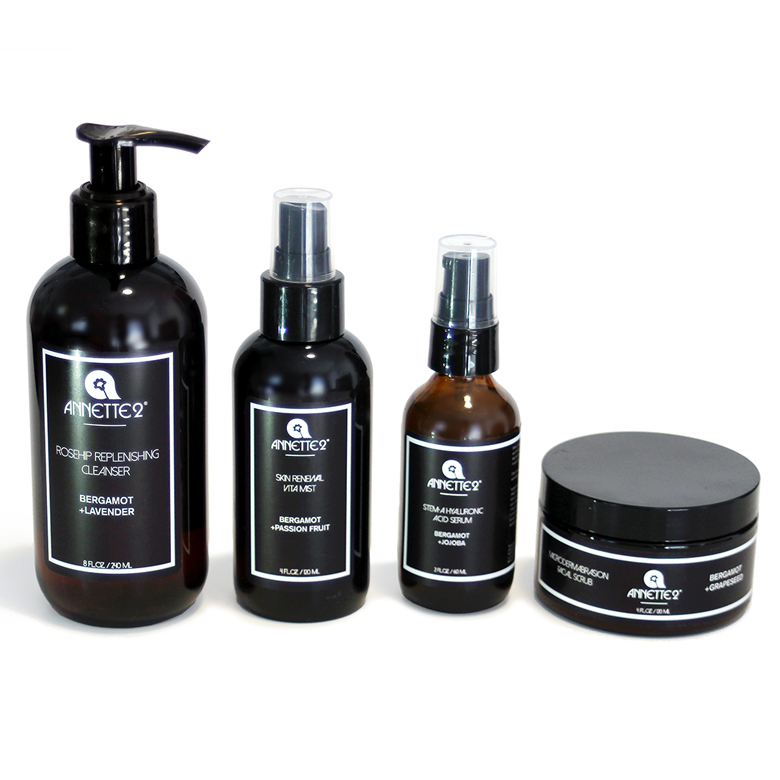 Rejuvenating, Replenishing AHA
Smooth away the signs of aging with this rich line of beauty products. Full of nature's most powerful antioxidants and other active ingredients, these products are specifically designed to help fight wrinkles, dullness, and sagging skin. Perfect for normal to very dry skin.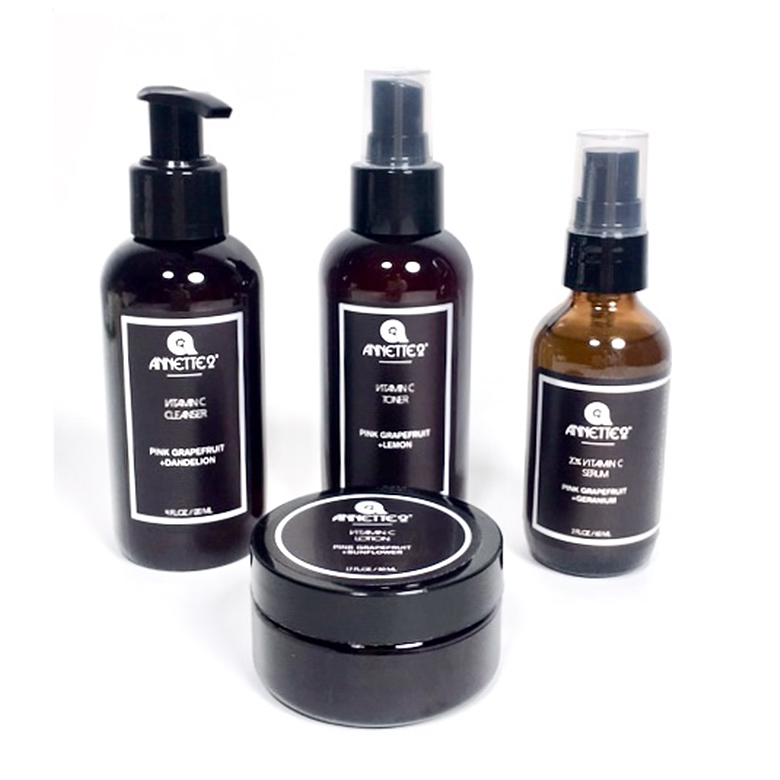 Vitamin C System
These botanical-based skincare products, suitable for all skin types, are designed to provide the most advanced protection from environmental aging. Well-formulated with stable Vitamin C, this line helps protect skin cells and the skin's support structure from UV-related damage while improving the appearance of sun-damaged skin.